Watch a demo of Musashi AI's Cendiant Inspect Mobile product. Deep learning at the edge. Use a mobile device for real-time defect detection with complex parts.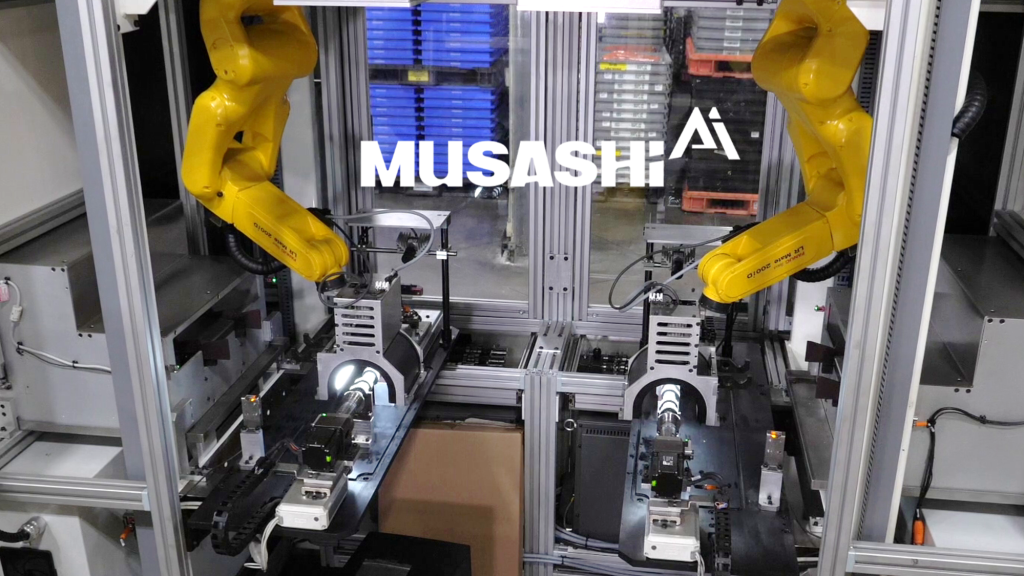 Watch this case study to see the impacts that an automated AI inspection solution has had for a Tier #1 automotive manufacturer.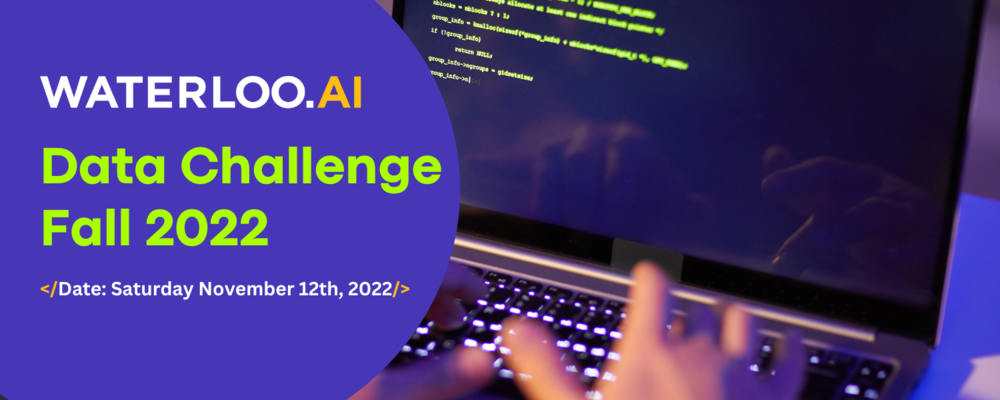 Calling all UW software engineers to participate in a computer vision data challenge on November 12 at the University of Waterloo hosted by Musashi AI North America. $3,000 in total prize money will be awarded to the top three teams.